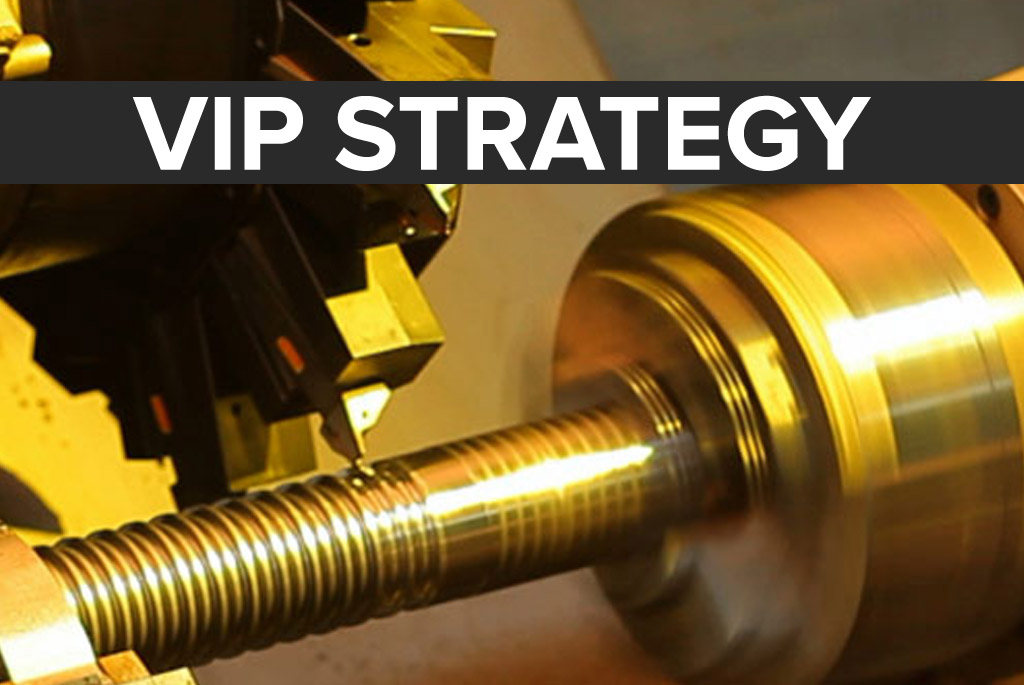 Bart opened new year in the name of V.I.P. Strategy, a philosophy which combines the attention to the customer, to our three points of strength: Velocity, Innovation and Precision.

VELOCITY
Quick delivery time. We are the only manufacturer in Europe to produce broaches in just 30 days, allowing us to meet sudden requests and provide a wide range of broaches readily in stock for broaching activities, or furthermore for sales purposes (catalog available on the website).
INNOVATION
Bart makes continuous investments in machinery and technology, combined with the use of materials chosen from the best available in the market. This allow us to produce quality and precision tools that give surplus to the value chain offered by the customer.
PRECISION
Bart constructs broaches up to 2700 mm in length and 350 mm diameter with a high-reduce tolerance guaranteed by scrupulous Quality Control and binding Certifications.
Bart has over 40 years symbol of Italian excellence and reliability in the field of precision mechanics sector.
For this reason, the largest companies in the automotive, aviation, railway, agricultural and naval sectors have chosen us as their supplier.
Try our offer and request further information to our contacts.